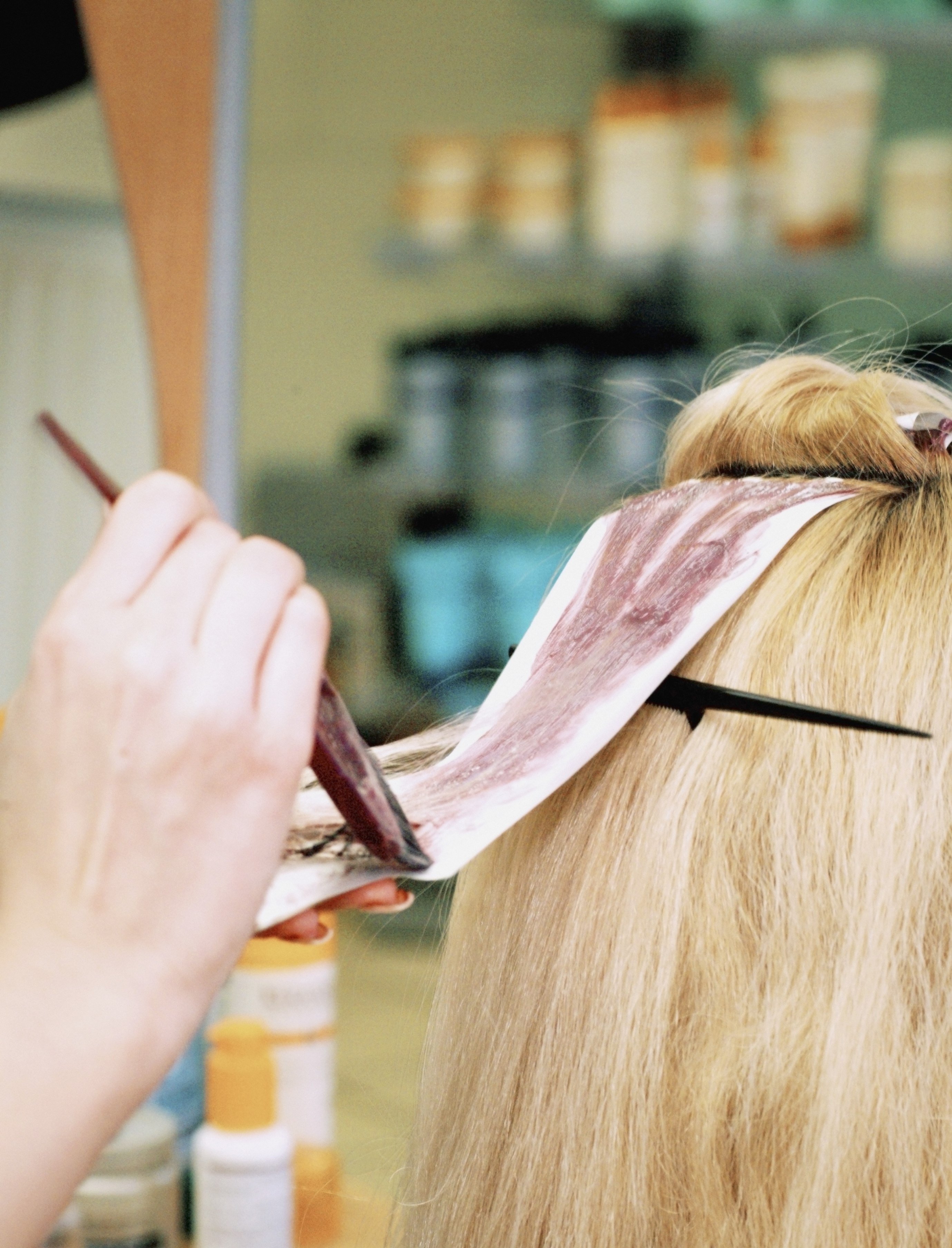 Women with thinning hair sometimes fear coloring their hair, but hair dye can actually swell the hair shaft and make thin hair feel fuller.  And the right look can give thinning hair richness and dimension.
Women with thinning hair can still enjoy the hot hair color trends for Spring 2014 with these helpful tips:
Lighten up — dying hair a shade or two lighter gives the appearance of depth.  In fact, if you can pull of platinum blonde, it really camouflages thinning hair.
Get to the root of it — women with thinning hair need to stay on top of regrowth and touch-up their roots.  After all, discolored roots draw attention to the scalp.
Go for the gold –adding gold tones to brunettes and redheads makes for a richer, deeper hue and gives the look of added dimension
Tailor the trends– Ombre is the art of darker, more natural hues at the roots with gradually-dyed lightening at the ends.  It is without a doubt the hottest trend in hair color.  And it doesn't quite work with women with thinning hair because it accentuates the scalp with darker contrasted hair.  So soften the trend with a technique called sombre and achieve a gorgeous, trendy do!
Allusions has a full-line of products — shampoos, conditioners, scalp treatments and styling tools — made specifically for women with thinning hair and color-treated hair.
Talk it over with our stylists.  We'd love to help you achieve the right hair color for you!