Wigs have become more popular recently and continue to carve a path for our modern beauty culture. Celebrities and other influencers have dissolved the stigma behind wearing wigs, weaves, and extensions while showing their potential as a useful tool for anyone's style.
Whether you are looking for a wig to wear daily or simply whenever the mood strikes, searching "How to Buy a Wig for the First Time," for the right one can be tricky. There are many different forms, materials, prices, and sizes to choose from. Buying one that does not end up suiting your needs can be costly and disappointing. To simplify your journey to the perfect wig, consider the following before making the wrong decision.
Sizing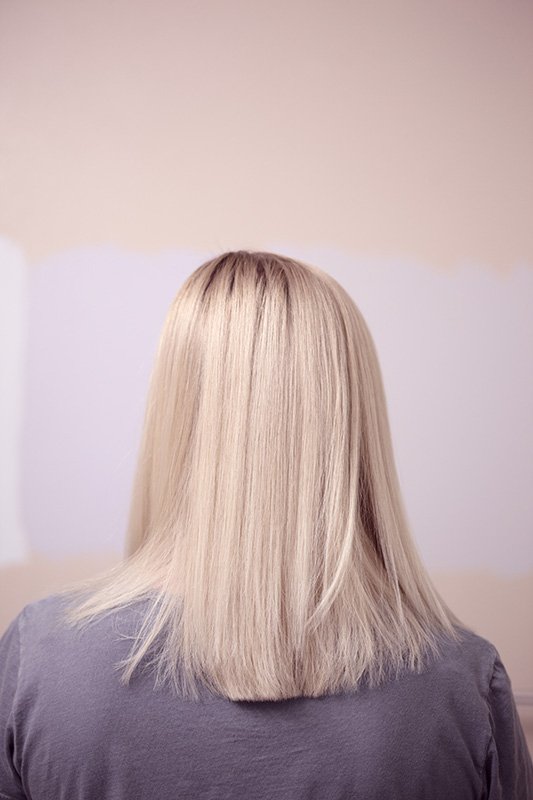 The fit of your wig is one of the most important considerations to ensure a comfortable experience. Many who have worn ill-fitting wigs understand the frustration of having to tug it into place every five minutes or the headaches that come with one that is too snug. Most women's wigs are sold as children/ultra petite, petite, average, and large. Get out the fabric tape measure to find your size.
The first measurement you need is the circumference of your head. Start the measuring tape in the middle of your front hairline and wrap it behind your ear, to the nape of your neck, and around the other side until the ends meet. It should match the shape of your hairline. You can get away with using this number alone to find a matching size, but you can be extra precise by doing a front-to-back measurement. Start the tape at the center of your front hairline again. Run it over the top of your head and down the back until it stops at your neck, where your lowest roots are. Make sure to keep it straight. As long as you wish to keep buying wigs, keep these measurements handy. An adult's head does not continue to increase in size after maturity, so you won't have to remeasure over time.
Types of Wigs
A wig is mostly composed of two main parts, the cap, and the hair. There are multiple options for both depending on the overall appearance you are looking for. One thing to keep in mind is that the more realistic a wig is, the higher quality it tends to be, which means a higher price. A lower price can be alluring, but you may be sacrificing quality and comfort in exchange.
Cap options are mostly based on how they are made. The classic machine-made style has rows of hair with teased fibers at the root to conceal itself, while hand-tied caps are more realistic as the strands are woven in a natural growth pattern. Lace-front wigs are the most desirable, as they provide the most realistic hairline available. It can be cut to blend into your skin and creates the most convincing illusion.
The type of hair you choose can significantly alter the appearance of your wig. Synthetic hair wigs are affordable and can come in a range of vibrant colors if you are after a bright option, but they can be somewhat shiny and doll-like. Human hair wigs are the more expensive option, but they are far more versatile. You can do anything from dyeing them to using heat tools to style them with ease.
Let us help!
If you find yourself searching "How to Buy a Wig for the First Time," you've come to the right place! Allusions is the premier wig provider in the Midwest.  Book your FREE consultation today!