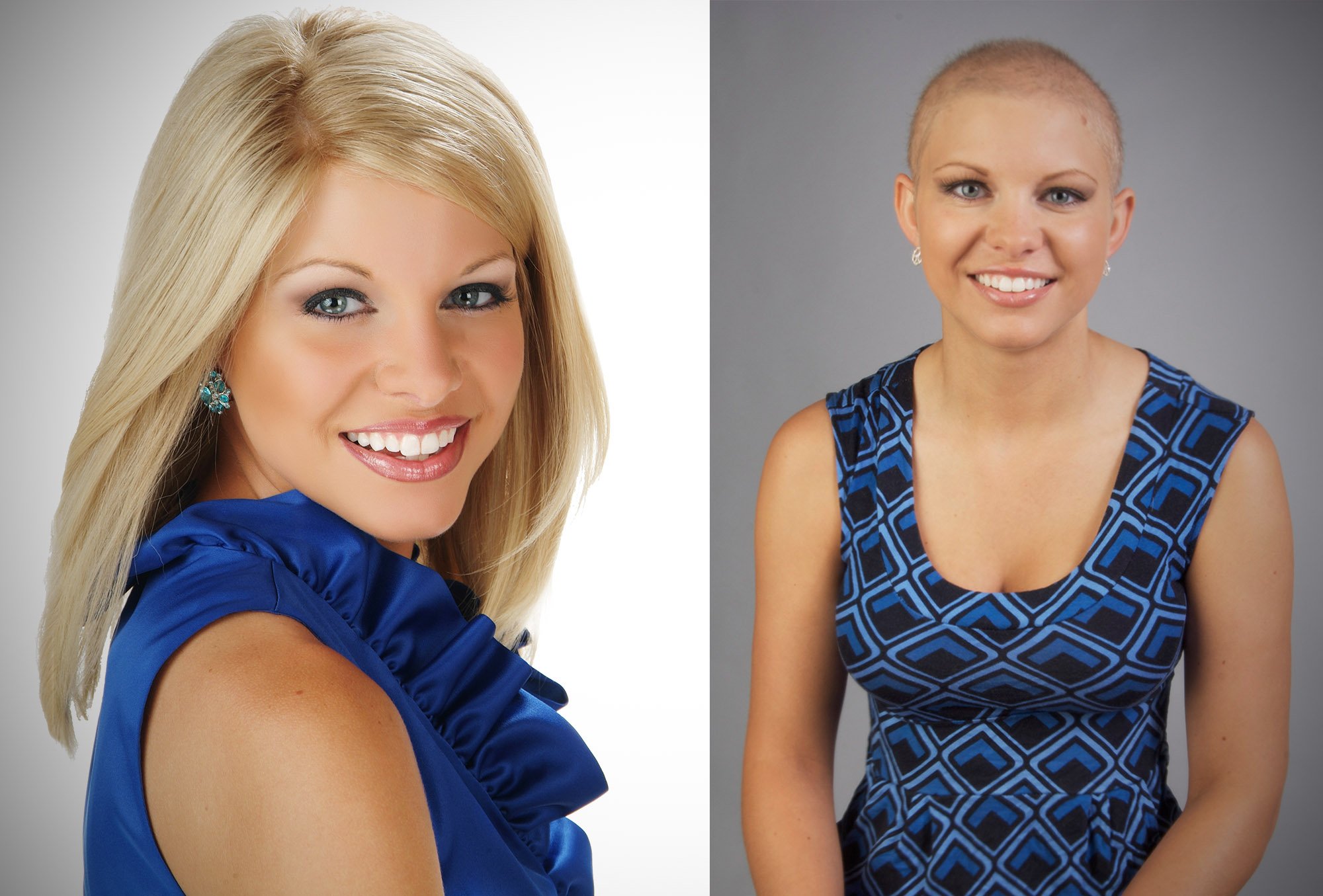 Alopecia didn't stop Kayla Martell from pursuing the pinnacle of beauty pageants: Miss America.
Kayla first noticed the thinning hair and clumps of hair on her pillow at age 11. While it was scary and discouraging to be diagnosed with alopecia, Kayla soldiered on in her quest to win a crown. Along the way, she met many inspirational friends and also found a solution with her comfortable, natural looking GemTress wig.
Her journey culminated in 2010 when Kayla was crowned Miss Delaware and subsequently went on to be crowned a Miss America runner up. She has appeared on the Today Show and regularly appears at seminars and events to share her inspirational story. Kayla is currently studying broadcast communications at Marymount University.
Now this bright, young woman will host an introductory seminar and inspirational presentation at Allusions on Tuesday, October 21 at 6:30 p.m. We are inviting new patients experiencing alopecia, or other types of hair loss to join us. Please call 513-891-5411 to register.
In honor of Alopecia Awareness Month, this event is our way of bringing education and inspiration to those experiencing alopecia. Don't miss this opportunity to learn more about treatments for thinning hair. We look forward to meeting you!