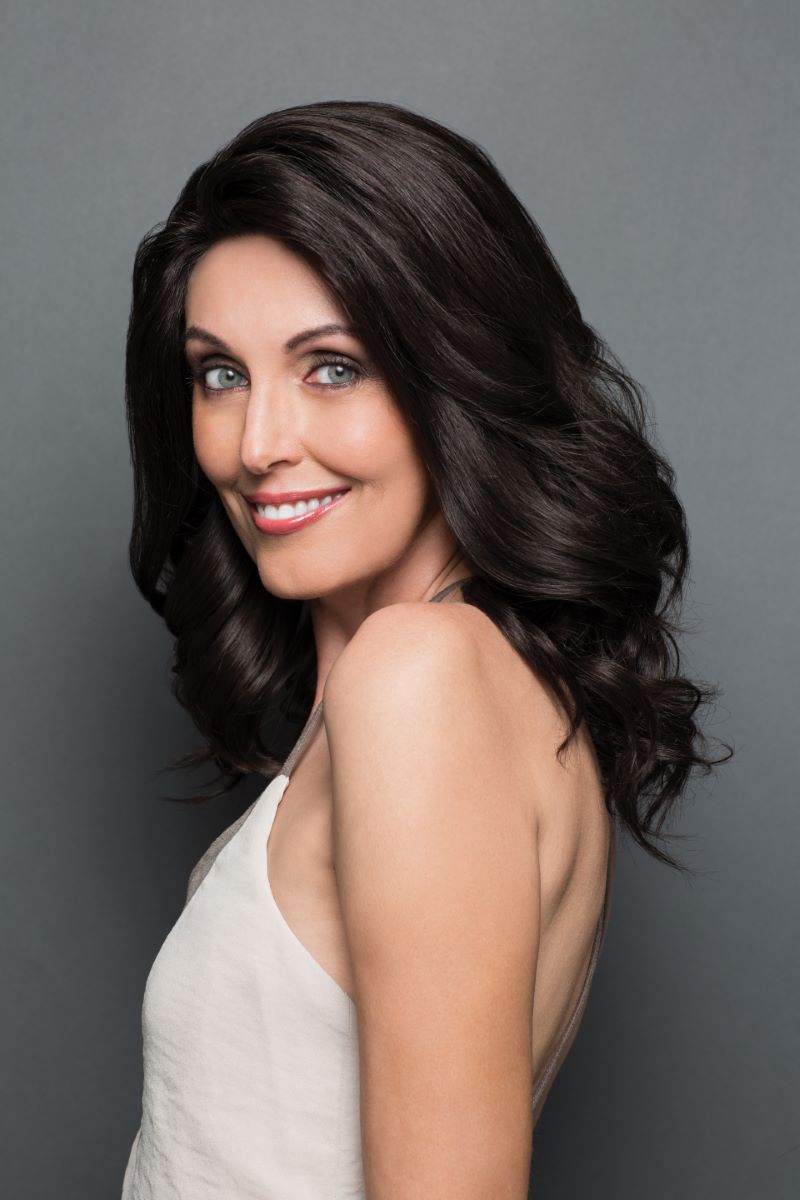 Are you currently search 'Where Do I Buy a Wig?' For those just stepping into the world of hair extensions, wigs, hairpieces, etc., the sheer amount of information and influence can be overwhelming. Whether you are perusing the internet for online wig shops or looking through actual stores, misinformation and products with marked-up prices are everywhere. The only way to avoid paying more money than necessary is to educate yourself and stay vigilant.
An unfortunate amount of people have spent significant amounts of money just to wear something uncomfortable, ill-fitting, and of low quality. While this is more common when ordering wigs from online stores, it is also possible to "get robbed" in brick and mortar beauty supply stores or dedicated wig shops.
This doesn't mean that there are no available sources where you can find excellent wigs for reasonable prices.
After you have evaluated what type of wig will fit your needs, the next step is to decide how you want to shop. If you live in an area with a dense population and plenty of indie stores around, there is likely to be a wig store or salon nearby. Shops like these may not be easily accessible in less urban areas, but beauty supply stores are a more common option. If all else fails, internet access is all you need to order from online brands. These are all viable sources of quality wigs, but you need to keep your eyes open for red flags as you search. Below are some pointers to consider when deciding where the best place to buy your wig is.
Salons and Wig Stores
Pros
This is the preferred source for first-time buyers because available experts can answer any questions and help you find something for your specific needs.
If you are unsure what cap size you fit into, experts are happy to take measurements for a comfortable, snug fit. Better yet, you will be able to get up close and personal with different hairpieces before committing.
Overall, wig stores and salons are the most reputable places to purchase from. You are more likely to find quality products meant to last.
Cons
Experts who want to sell a product will often try to pressure customers into spending more money. Make sure to stand your ground and only buy a wig that fits and feels right for you.
The quality of wigs found in these stores may vary. Some get their wigs from Chinese volume factories instead of reputable brands and manufacturers. Research who makes your favorite wig before spending more money than it is worth.
Beauty Supply Chains
Pros
These chain supply stores are more abundant and (usually) charge less for wigs and hair extensions. They may not be as preferable as a dedicated wig store. However, it is still an excellent option for those looking to try out their first wig without spending a fortune.
Like regular stores, beauty supply shops change their inventory to keep new products on the shelves. If you are experimenting with wigs or just want to see the range of products available, visiting these stores at different times is a great way to find new kinds of wigs.
Cons
The staff in these chains are not usually as well informed as experts working in salons. They may not be able to give you accurate answers to your questions, and most cannot take your measurements.
You will probably not be able to touch the wigs before purchasing. This is a lot of missing information, including texture, signs of shedding, and how well it fits on your head. If you plan on wearing a wig daily, this is a huge problem.
There are fewer options to choose from on a given day. Many of the wigs or hair extensions sold here are not the more well-known brands and provide very little information. If you are looking for something long-term, invest in something sure to last
Online Wig Stores
Pros
This is, without a doubt, the most convenient way to shop. There are hundreds of brands, styles, and sellers available at your fingertips. You will never run out of wigs to peruse online.
A reputable online seller will consult with you over the phone and give you professional advice when buying their brand. Sites with consistent traffic want to keep it that way. They will do their best to help you find the perfect wig.
Online reviews from customers should always be accessible. Look at low and high ratings to estimate the quality of a brand's wig.
Cons
Shopping online is the riskiest method for obvious reasons. Any wig you buy without seeing in person first could show up in any condition at your doorstep.
Less reputable sellers may attempt to charge you full price or higher for pre-owned or defective wigs. Don't be fooled by a high price tag.
Not Sure Where to Start?
Lucky for you, Allusions is here to help!  Whether you are in the Cincinnati area, or looking to come in for our 100% FREE consolation, our trained experts will help you navigate the expansive world of wigs to find your perfect fit!  Schedule your consult today, and discover why thousands of people have chosen us as their go-to hair loss solutions provider.